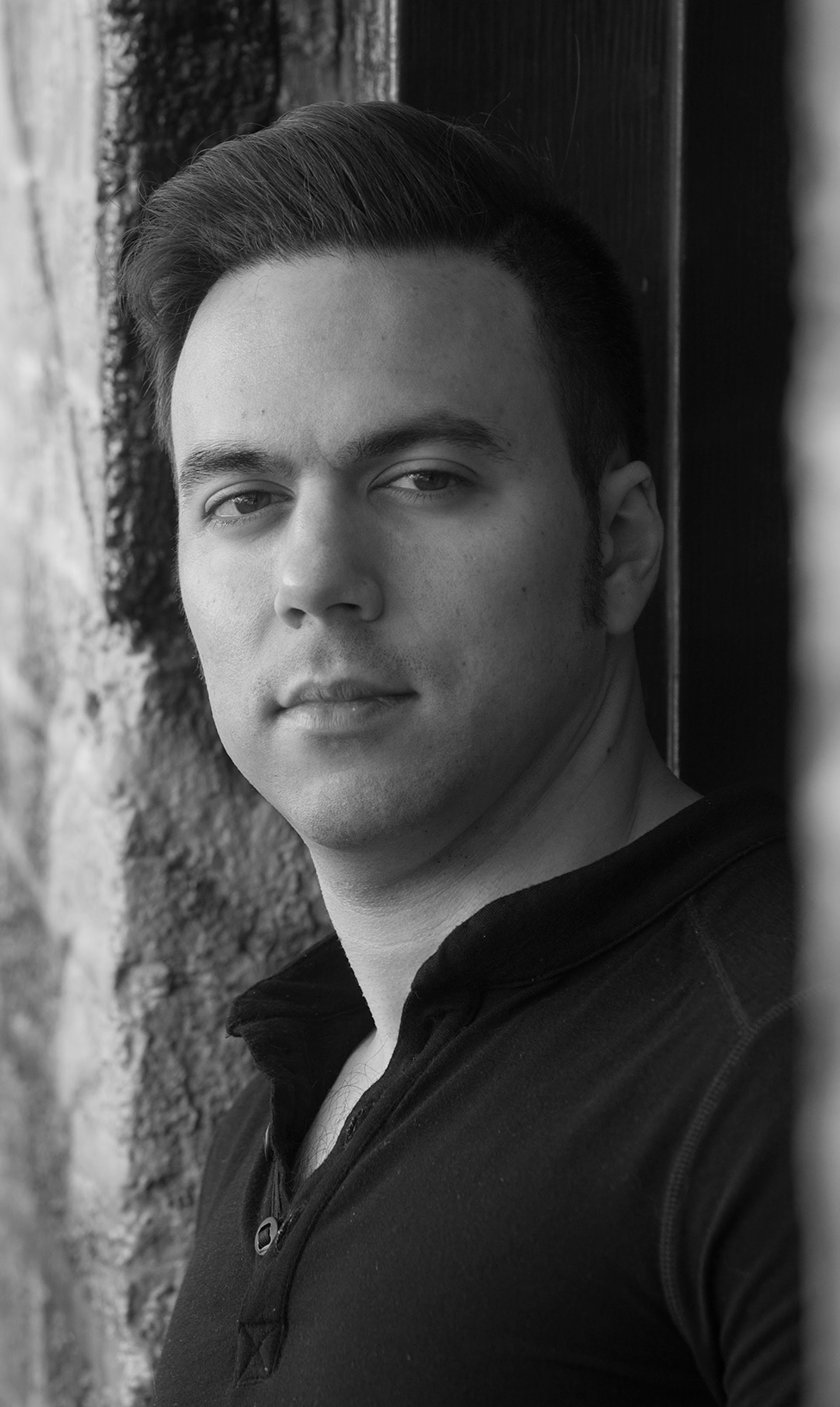 Hello,
I'm Dan Dybas,
a Full Stack Web Developer.
Dan Dybas Designs - Freelance Web Designer


Developed responsive websites for various businesses in the health and wellness field. Used WordPress to develop sites that capture the brand and style of the business owner. Styled custom WooCommerce shopping cart system. Created product-specific landing pages and sales funnels for various products being sold via business' website/email list.

Spanish Teacher


Collaborated with other language teachers to develop lesson plans tailored to various learning styles to the needs of a total classload of 90 students, aged 14-18. Monitored student performance and developed strategies to increase student participation and understanding of material. Assisted parents and fellow staff members in the monitoring and implementation of IEP goals of students.

Special Education Resource Teacher


Created middle school mathematics curriculum for and instructed students with various special needs. Developed lessons with co-teachers in math resulting in 80% growth of student mathematical abilities on PERA national standards assessment. Co-taught math, social studies classes with staff to ensure proper understanding of material and behavior of all students.

Gymnastics Instructor


Instructed groups of 20+ high-school aged boys and girls how to develop their gymnastics skills in preparation for competition. Collaborated with other coaches to develop lesson plans to enhance strength and flexibility. Led students through proper competition procedures and decorum.

Native Speaking English Teacher


Taught Korean-speaking students the proper use of the English language. Fostered confidence and pride in English speaking abilities. Provided students with fun and engaging opportunities to use the concepts presented in class to further enhance English-speaking skills.
Actualize Coding Bootcamp


Learned fundamentals and best practices of full-stack web development in areas of project architecture, backend, frontend, and how to effectively self-teach new technologies. Generated technical requirements and determined the most effective solutions, created wireframes, designed schema, and researched outside resources. Built and tested backend, incorporating APIs. Created pages and routing, made web requests to retrieve data, formatted and styled results, incorporated libraries and themes.

DePaul University


Aquired the necessary skills to help teach, lead, and instruct students aged 5 to 18 in learning the fundamental components of the Spanish language. Focused on improving interpersonal skills in order to work with students with all different learning needs, learning challenges, and learning styles.